Director and Senior Hydraulic Consultant
From an extensive background in hydraulics; as a licenced Plumber, Plumbing Inspector and Hydraulic Designer, Craig offers over 25 years of knowledge and experience. His meticulous approach ensures thorough and effective management of all aspects of hydraulic service design and project management.
Through his experience Craig is fully aware of the complexities required to achieve a successful outcome for all parties. He has designed and led teams on a range of projects, including Residential buildings, Educational projects and a Correctional Centre (Clarence Correctional Centre NSW), along with many other commercial projects. In 2014, Craig won the AHSCA Qld Hydraulic Consultant of the year for the hydraulic design of a residential apartment building, incorporating commercial space.
Meeting a client's brief and ongoing project management are the two elements at the forefront of Craig's role; with due diligence and cost efficient, practical solutions to satisfy design challenges. Through detailed knowledge of the industry, Craig works to ensure his designs meet the brief, as well as all relevant standards and the required criteria of all authorities and utility providers.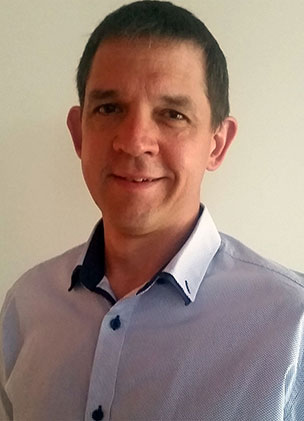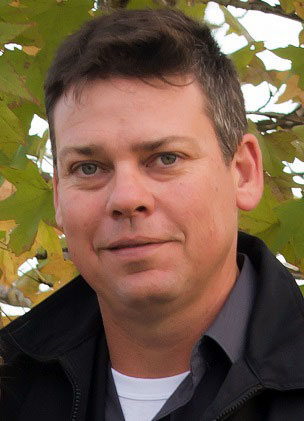 Director and Senior Hydraulic Consultant
Daniel is a Trade Qualified Plumber, Drainer & Gasfitter, with a Diploma of Engineering in Construction Hydraulics and has 15 years of experience in Hydraulic Design. 
He has a range of competencies, including the application of Environmentally Sustainable Design (ESD) principles across a variety of building types; such as single level industrial developments and high rise commercial & residential buildings. Through his experience with Green Star Accredited projects; he is accomplished with incorporating Grey-water reuse, Rainwater harvesting, Grey/Black-water waste stream separation, Individual water metering, Mechanical services heat reclaim and the integration of these within the Building management system.
Throughout his career in hydraulics, Daniel has been responsible for a broad cross-section of roles within the Hydraulic industry; with project management being a particular strength.  This skill is of great benefit to clients and ensures a comprehensive understanding of design detail.  Daniel's thorough knowledge of the construction process assists greatly in experienced consultation with Local Authorities, Queensland Fire & Rescue Authority and Building Certifiers.
Daniel specialises in design and documentation of building hydraulics for the construction industry, including:
Sanitary drainage and plumbing
Domestic cold-water design and sizing
Domestic hot-water generation, reticulation design and sizing
Stormwater systems (gravity, pumped and syphonic)
Fire protection systems design, fire hydrant system design including pump assisted fire hose reels
Waste-water treatment systems
Natural & LPG gas systems